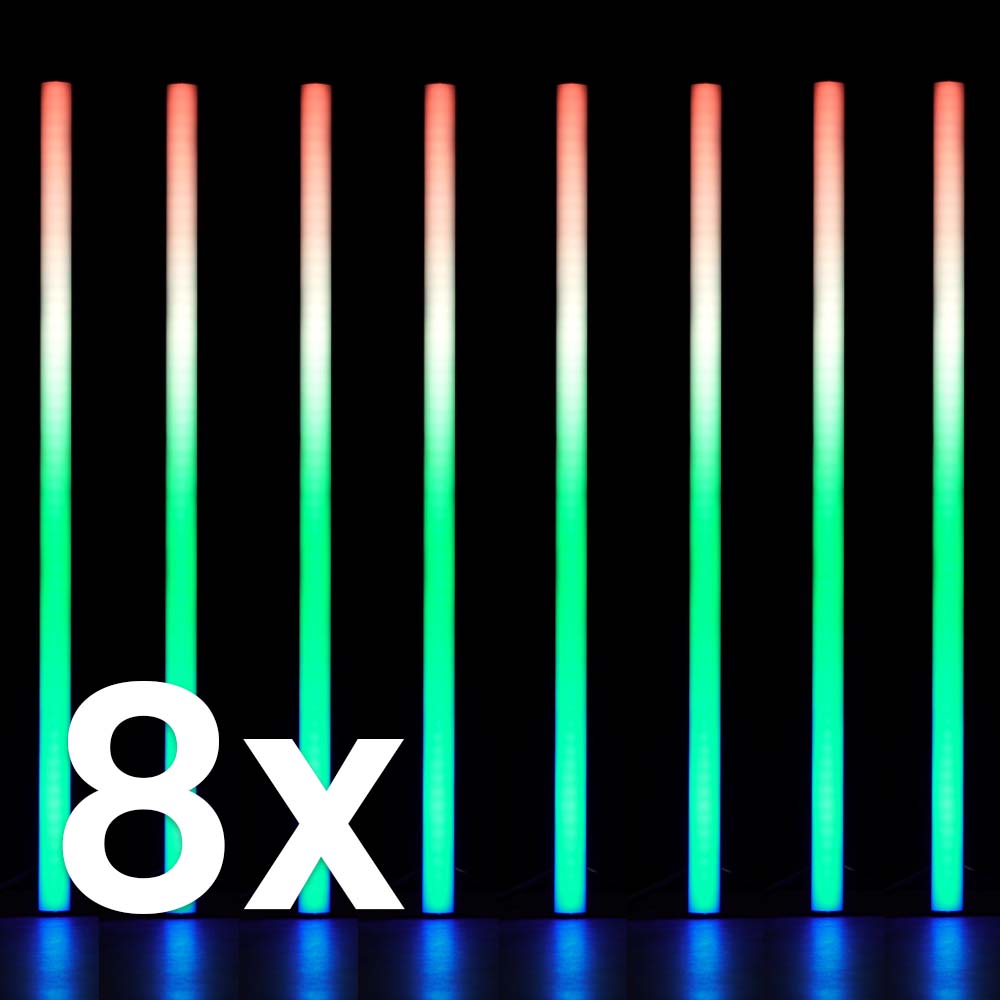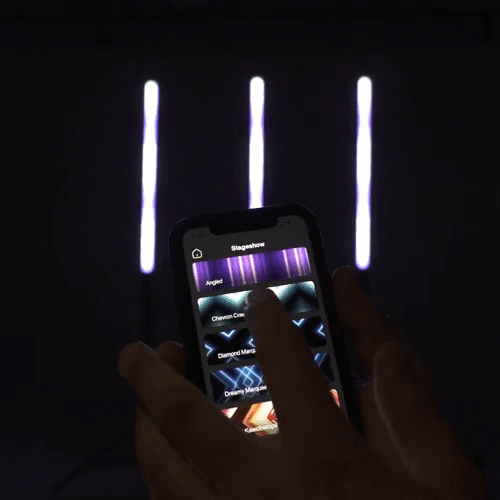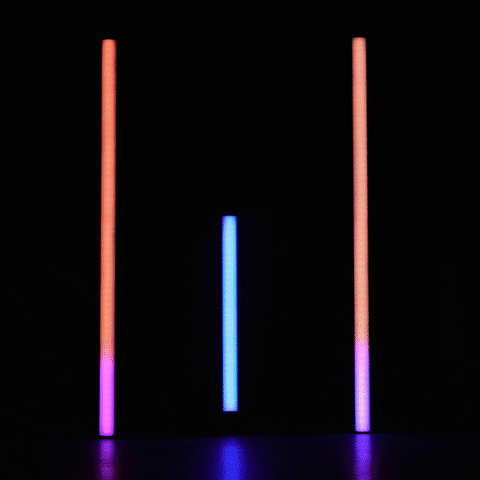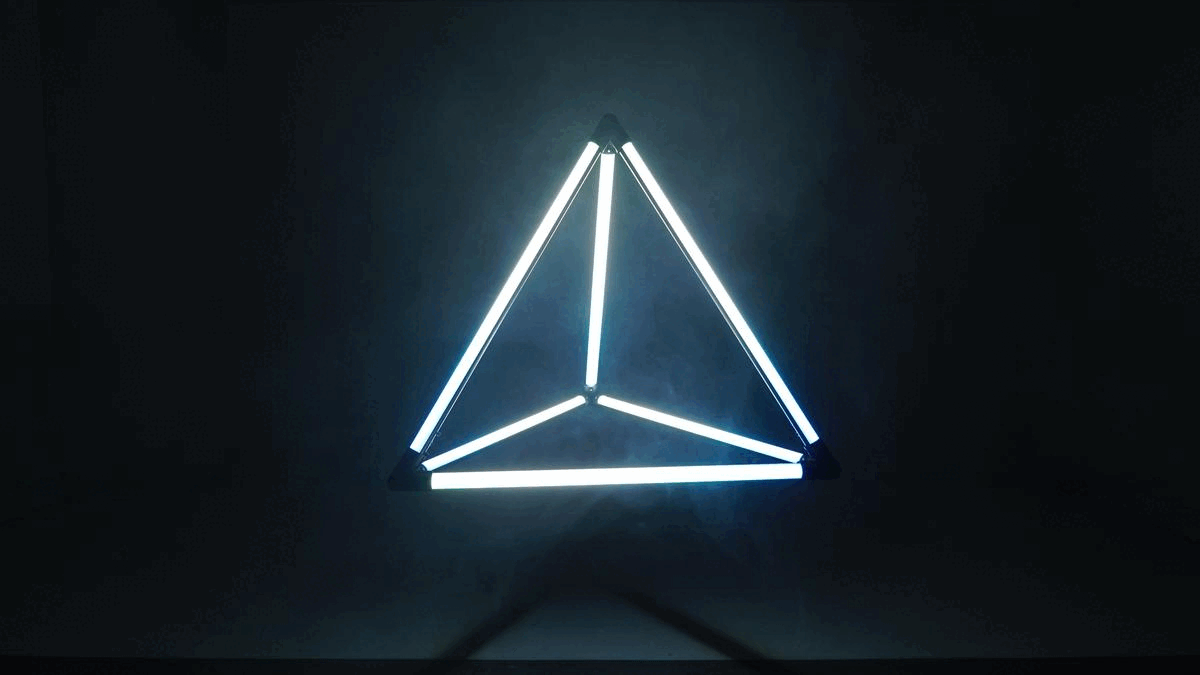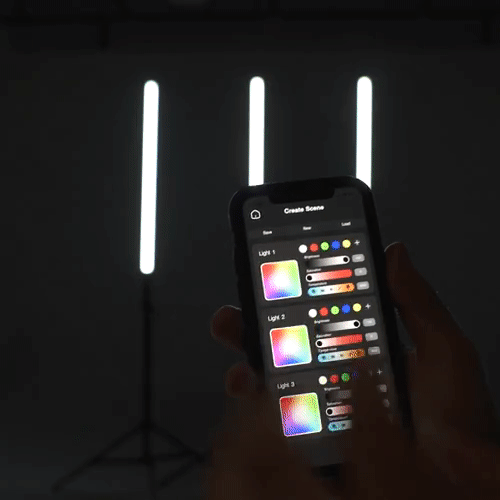 8x TEKE LITE Kit + 1 Free
➣ Wireless DMX ArtNet
➣ Bluetooth Control
➣ 12+ Hour Battery
➣ Durable Aluminum
➣ 3rd Party ArtNet Compatible
➣ USB-C Fast-Charging
➣ USB-C Continuous Use
8x TEKE Kit

Get high-performance DMX control from our app or 3rd party Art-net devices. Get pro lighting effects with DMX or Bluetooth control - toggle between the two effortlessly. For quick, easy off-line controls - TEKE also gives you Bluetooth effects and tools in the palm of your hand.

Crafted with elegant aluminum

 

& molded plastic features
Designed with multiple mounting points for versatility
Created by professional lighting designers and filmmakers

Sleek & durable

 

construction
Wireless DMX Art-Net 
Bluetooth Control
Pro 40" (100cm)
60 Pixels
High-Performance Components
Ultra-Bright RGBW
Individually Addressable
> 88 CRI 
12+ Hour Battery
USB-C Rechargeable
Real-Time Wireless 2.4GHZ

Update Firmware Via WiFi
Weight

 

0.72 kg 
Be the first to get TEKE Pro at the best price.
Includes:

9x TEKE (40" / 60 Pixel)
9x Mounting Bracket (Built-in)
9x 5" Metal Tripod
9x 1m Right-Angled USB-C Cord
9x Magnet Mounts
1x Zippered Softcase
+ Free Thank-You Gift From Our Team!

MATERIAL:
Product Materials: Aluminum Case, Molded Caps, Plastic Diffuser

LED ENGINE:
Colors: RGBW
Color Accuracy Standard CRI:  up to 88CRI
Individually Addressable Pixels 
Ultra-Bright: RGBW
Color Temperature: 2500 to 7500K
Brightness Range: 0%~100%
Cooling System: Passive
Light Source Type: LED

PIXELS: 
Lite Mini / Pro Mini Pixels: 30
Lite / Pro Pixels: 60
LUMENS:
Lite Mini / Pro Mini Lumens: 175Lm
Lite / Pro Lumens: 350Lm

ANGLE: 
Beam Angle: 180°
Field Angle: 180°

POWER:
Wireless: DMX Art-Net 
Connectivity Technology:  DMX or Bluetooth Control
Source: USB-C charging cable, Lithium Rechargeable Battery
Total LED Power: 18W
Battery: 12+ Hours
Lithium Re-Chargeable: 4,000 mAh
Input: USB-C: PD3.0, 5V/3A
Total Max Output: 18W
1 x USB-C Port: 18W Max
Connections: USB-C
Real-Time Wireless: 2.4GHZ
Run Time: 12 Hours Typical Use
Update Firmware Via: Wi-Fi
Multi-voltage: 5V USB-C Cord
TEKE uses wireless ArtNet DMX over WIFI. You can use any typical house-hold router to connect and control your units with our app or 3rd party ArtNet software with your computer, tablet or phone.
Yes, we ship all over the world. We run discounts and promotions all year, so stay tuned for exclusive deals.
It depends on where you are. Orders processed here will take 5-7 business days to arrive. Overseas deliveries can take anywhere from 7-16 days. Delivery details will be provided in your confirmation email.
Any 5V charger can be used - TEKE has USB-C port.
TEKE has two 1/4-20 mounting points. Stand TEKE straight up on the floor with its bottom mount point or use TEKE's built in rear-mounting bracket that slides from end to end.
We do our best to offer repair and replacement whenever possible to our customers after delivery. Due to us being a hardware startup, component prices and shortages, we may not immediately be able to offer refunds. Please get in touch with us as soon as any problems are experienced and we will do our very best to offer solutions.