dmx + Bluetooth
pro features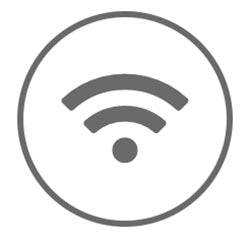 Wireless Dmx
Use DMX ArtNet with pro 3rd party software and controllers.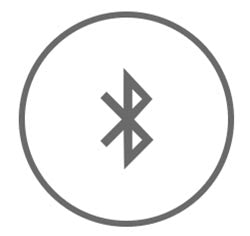 Bluetooth
Easily activate lighting effects and colour presets while off-line.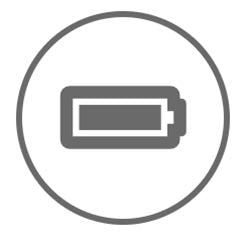 Max 20h
Maximize battery with our smart-run feature for up to 20 hours of performance.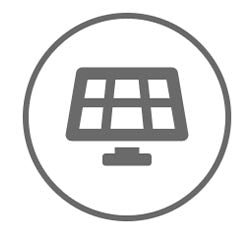 TEKE App
Use pixel mapping, film-maker effects, 3D stage-show visuals from your devices.
made for creators.
We made the world's most affordable wireless DMX lighting for creators around the world. Learn how to control your lighting like a pro with TEKE today.
around the world
our community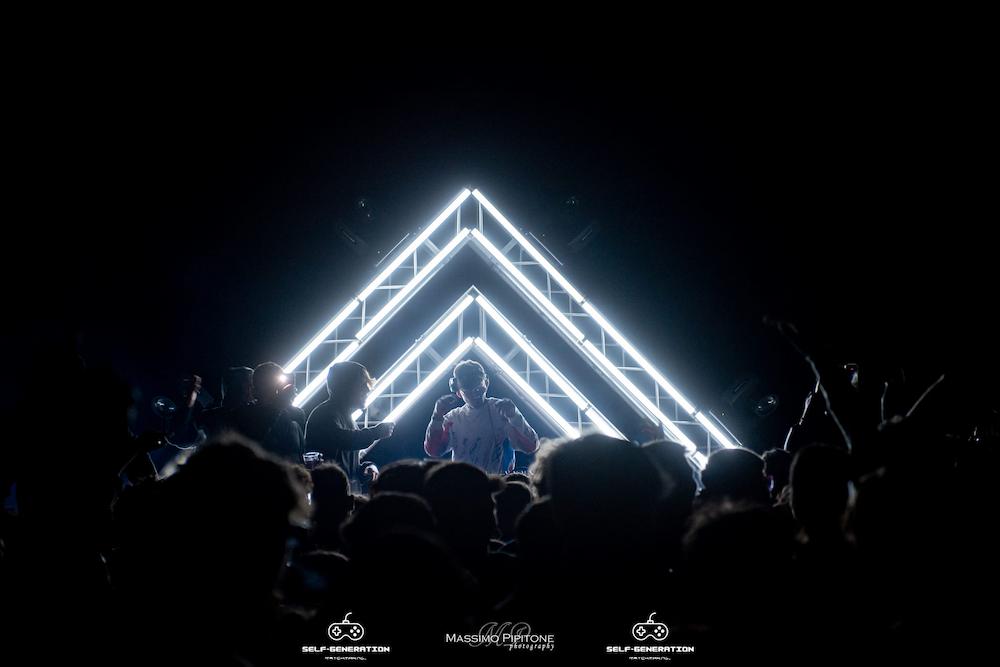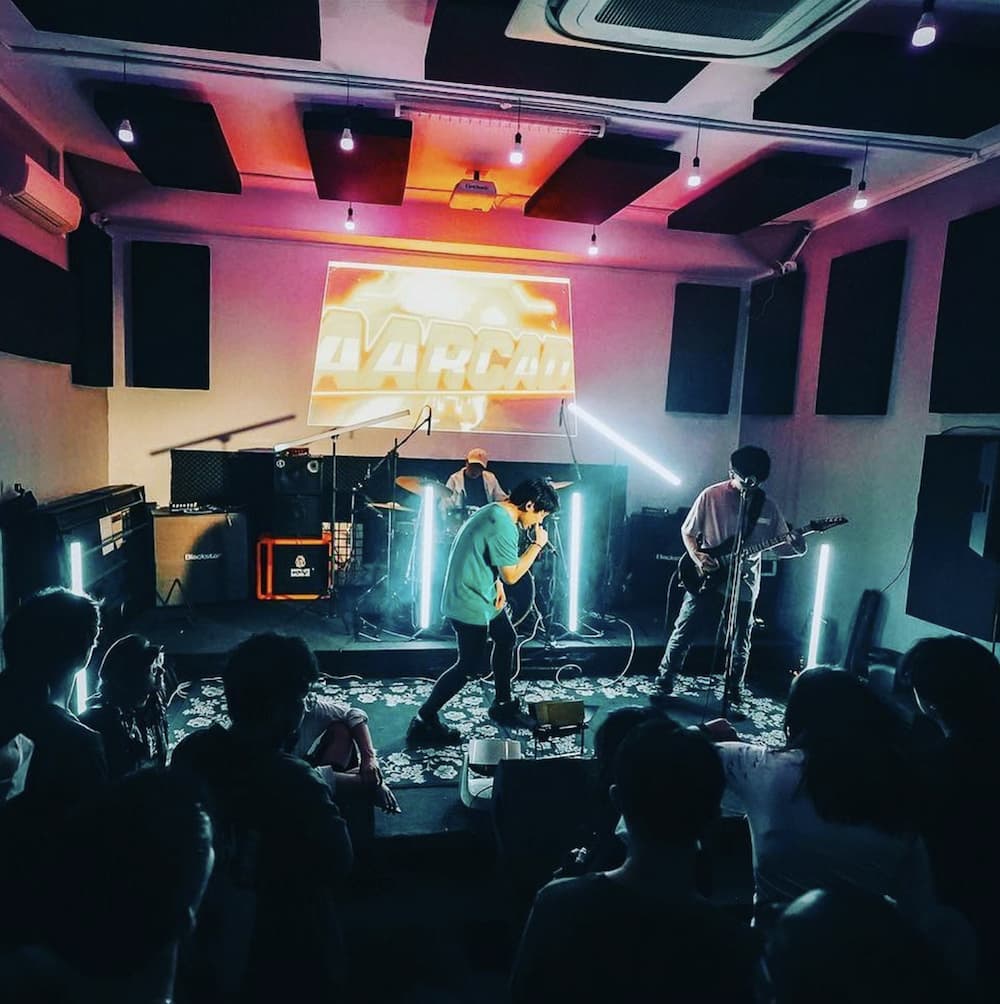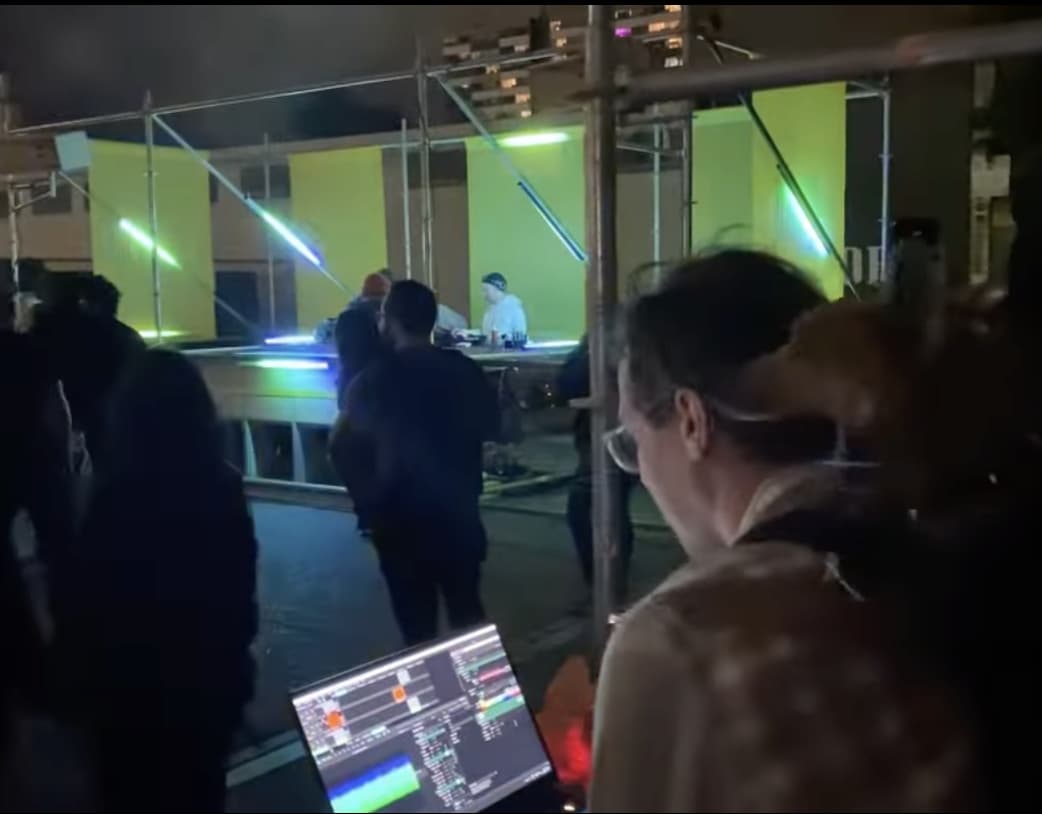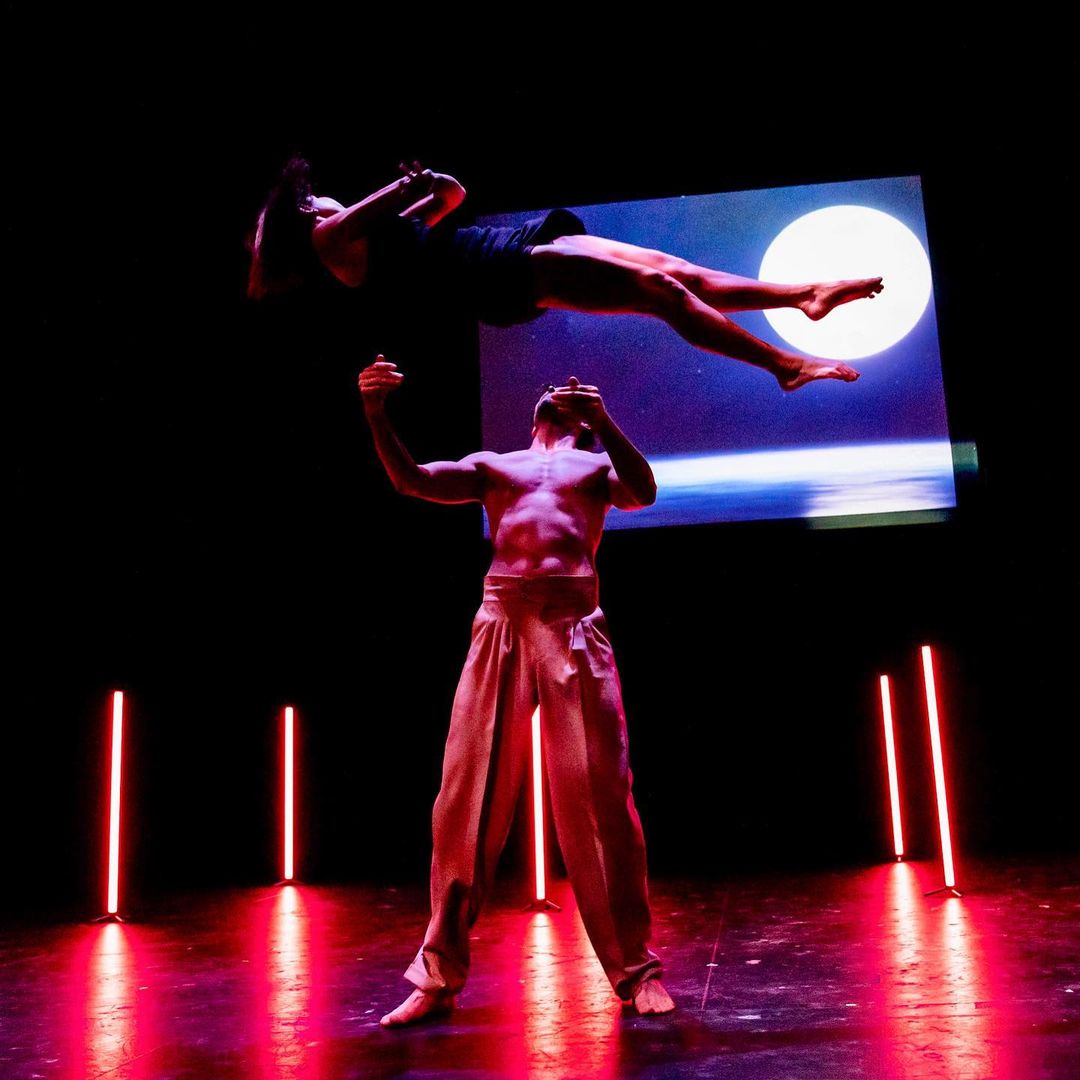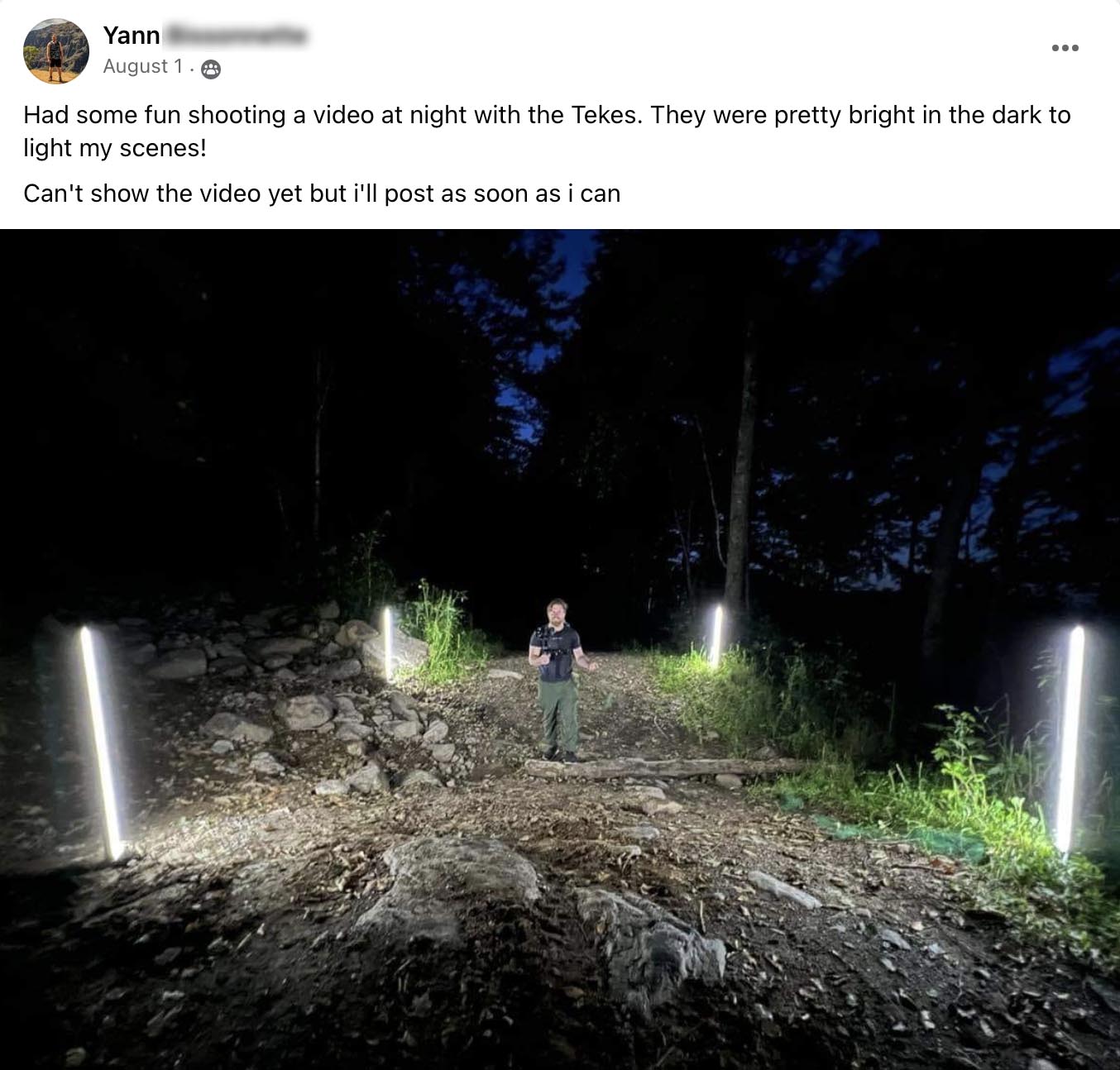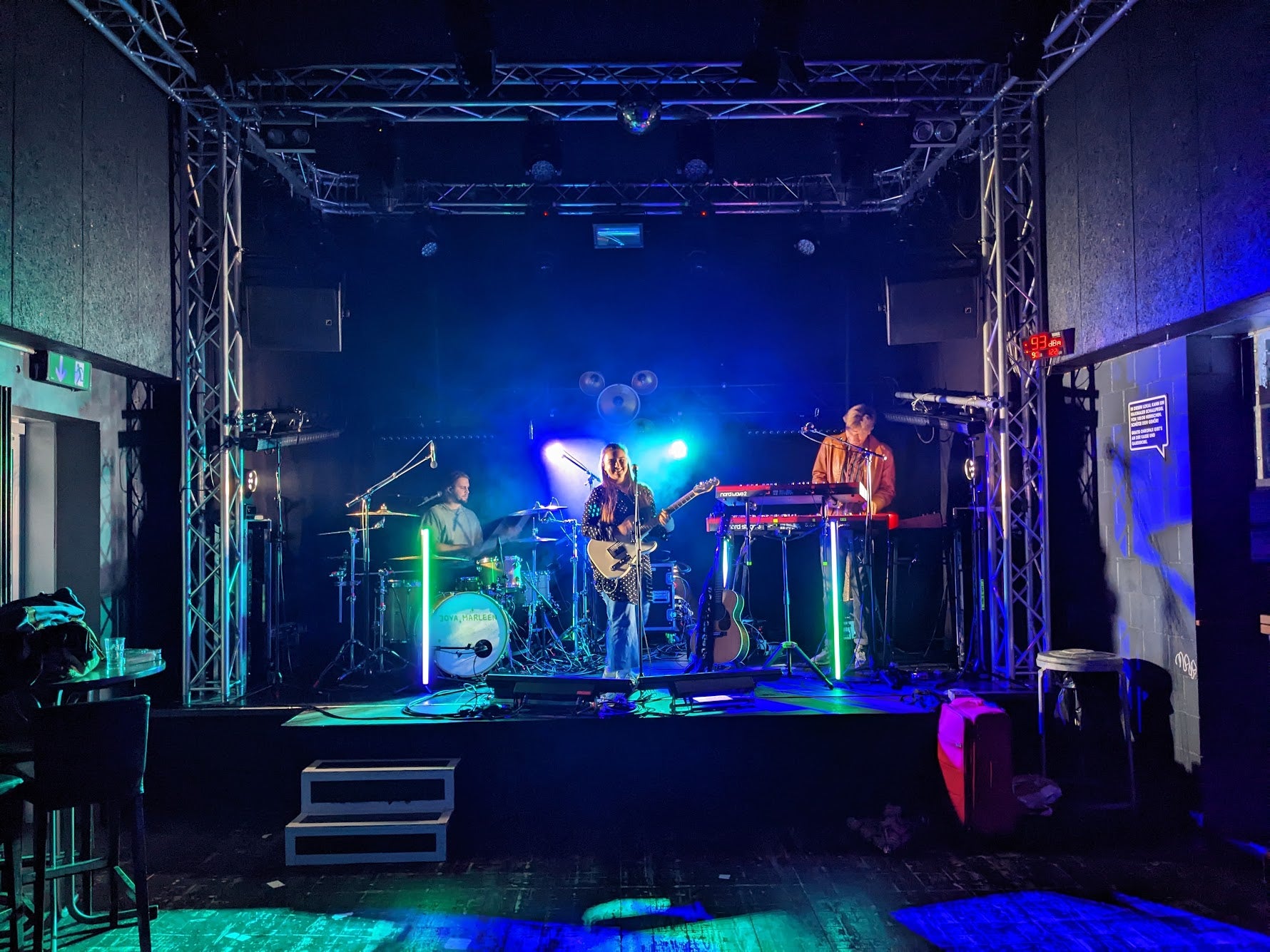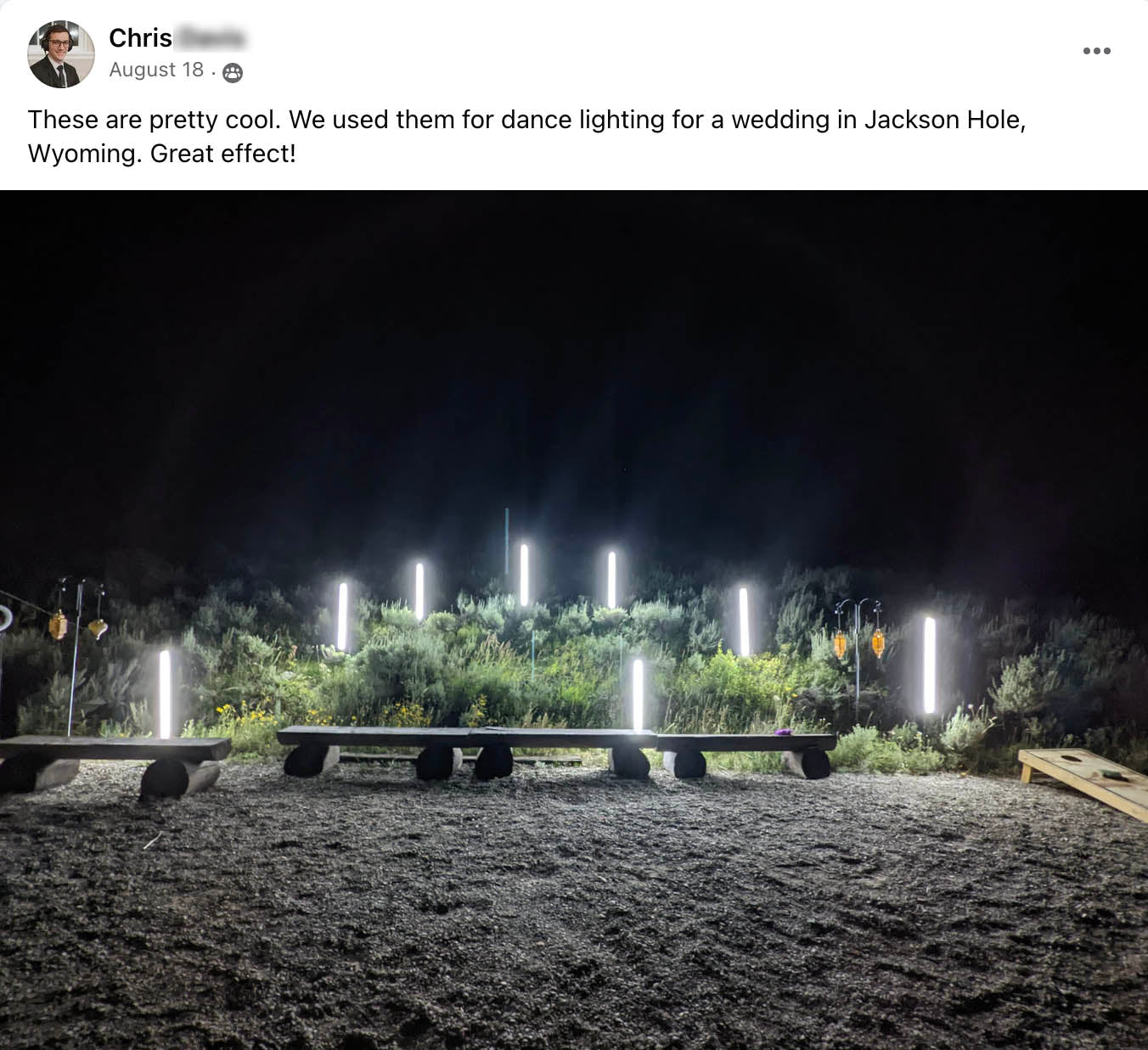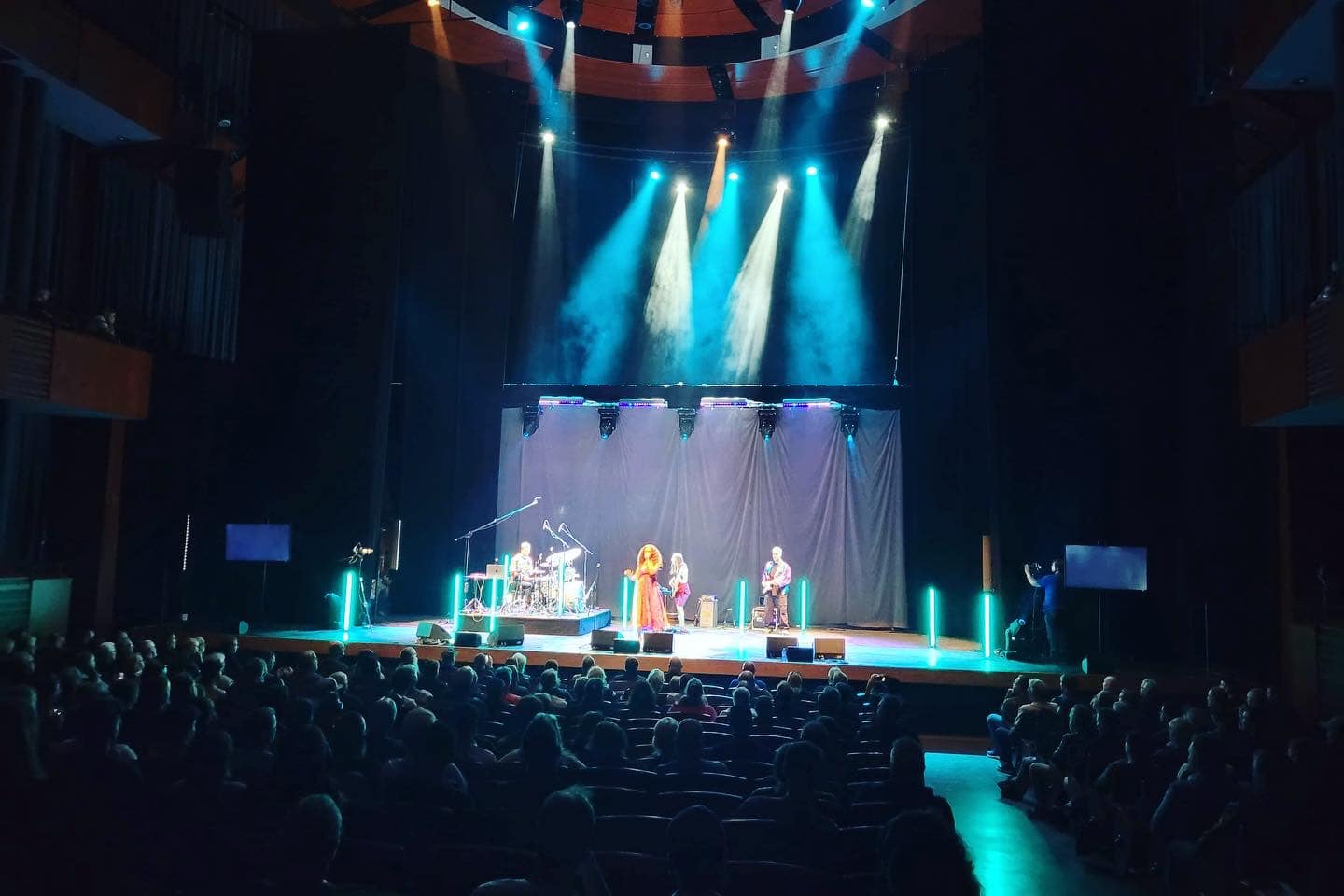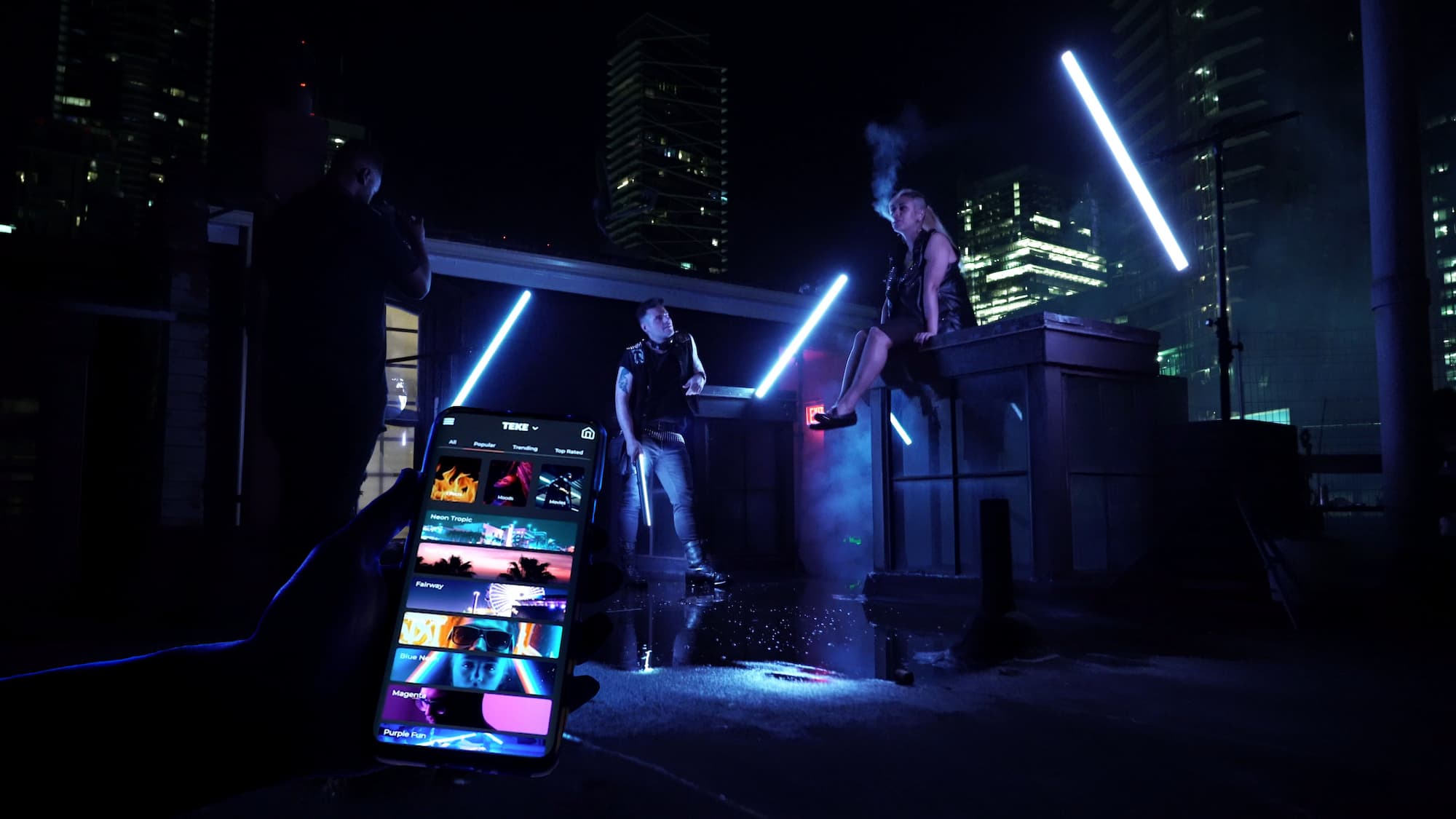 WIRELESS + REACTIVE LIGHTING FOR STAGE, FILM & EVENTS
TEKE uses wireless ArtNet DMX over WIFI. You can use any typical house-hold router to connect and control your units with our app or 3rd party ArtNet software with your computer, tablet or phone.
Yes, we ship all over the world!
Pre-orders are shipped in queue and typically takes 30-60 days to ship. Express shipping will take 5-7 business days to arrive. Overseas economy shipping can take anywhere 3-4 weeks. Delivery details will be provided in your confirmation email.
Any 5V charger can be used - TEKE has USB-C port.
TEKE has two 1/4-20 mounting points. Stand TEKE straight up on the floor with its bottom mount point or use TEKE's built in rear-mounting bracket that slides from end to end.
We do our best to offer repair and replacement whenever possible to our customers after delivery. Due to us being a hardware startup, component prices and shortages, we may not immediately be able to offer refunds. Please get in touch with us as soon as any problems are experienced and we will do our very best to offer solutions.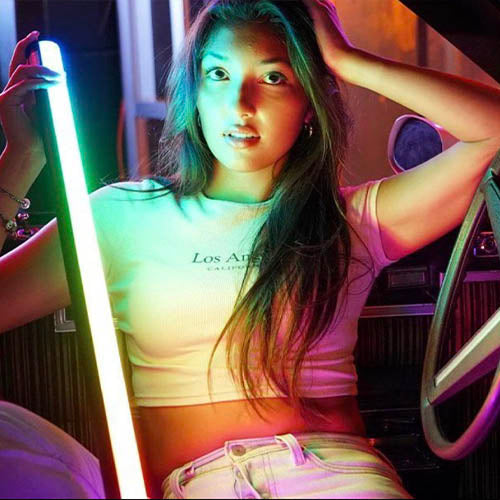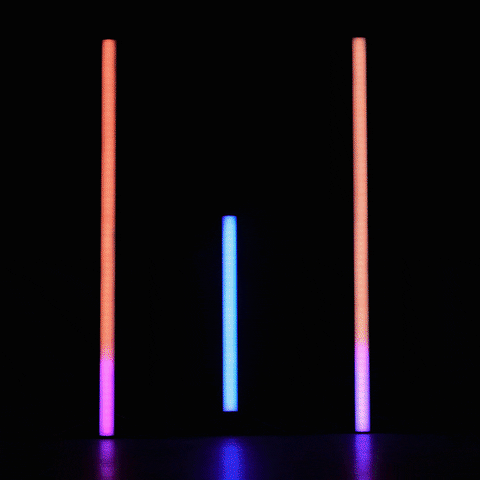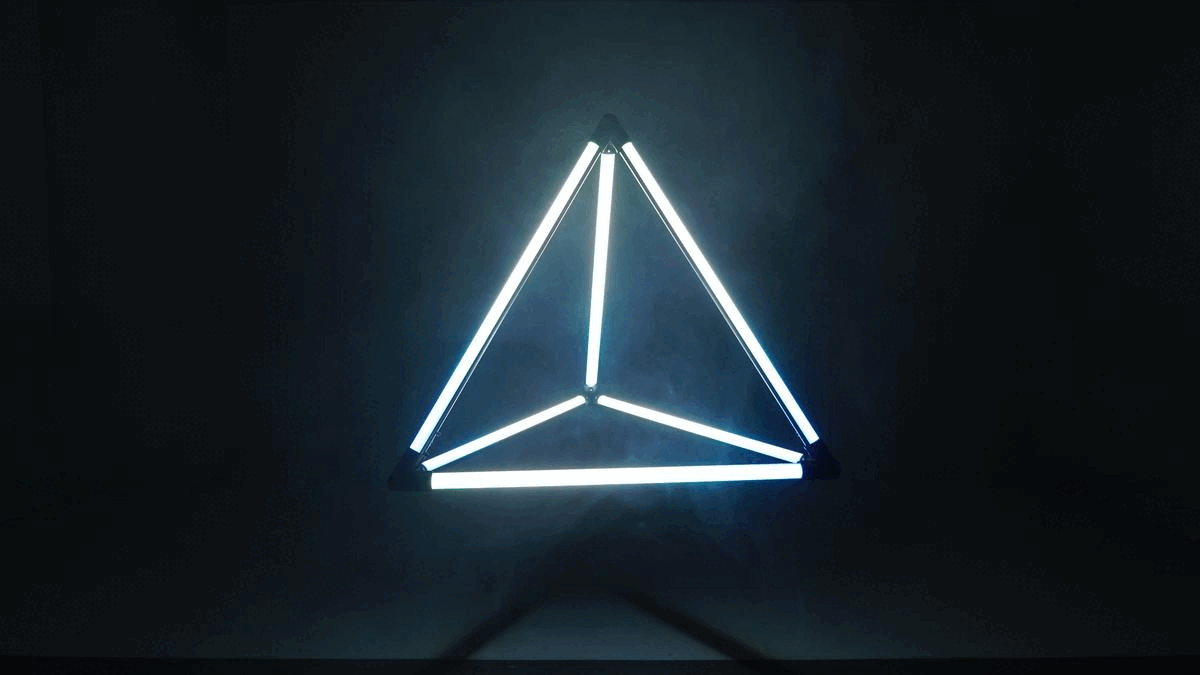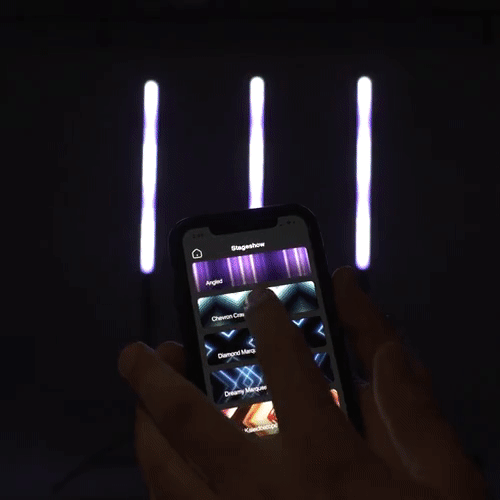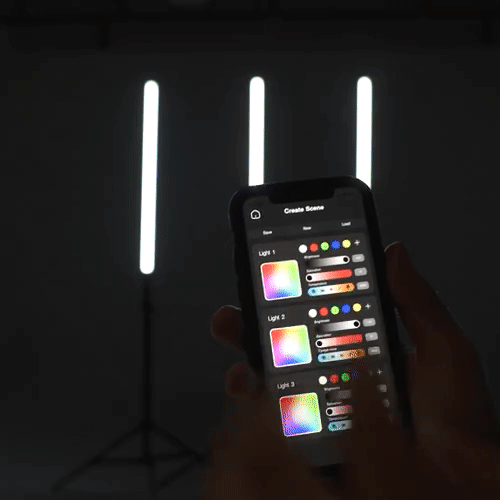 Get high-performance DMX control from our app or 3rd party Art-net devices. Get pro lighting effects with DMX or Bluetooth control - toggle between the two effortlessly. For quick, easy off-line controls - TEKE also gives you Bluetooth effects and tools in the palm of your hand.