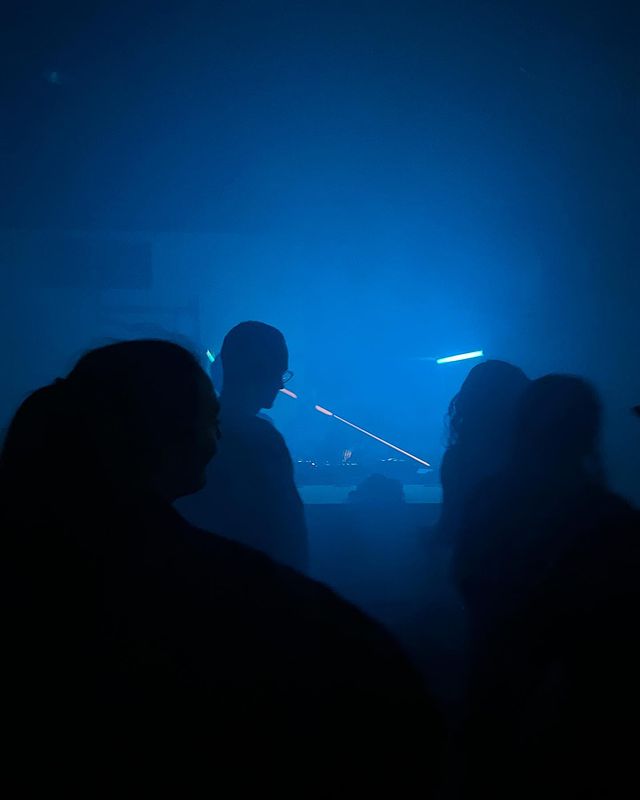 Resolume is a powerful VJ software that allows artists and performers to create stunning visual experiences by seamlessly integrating video, audio, and lighting elements. In this tutorial, we will...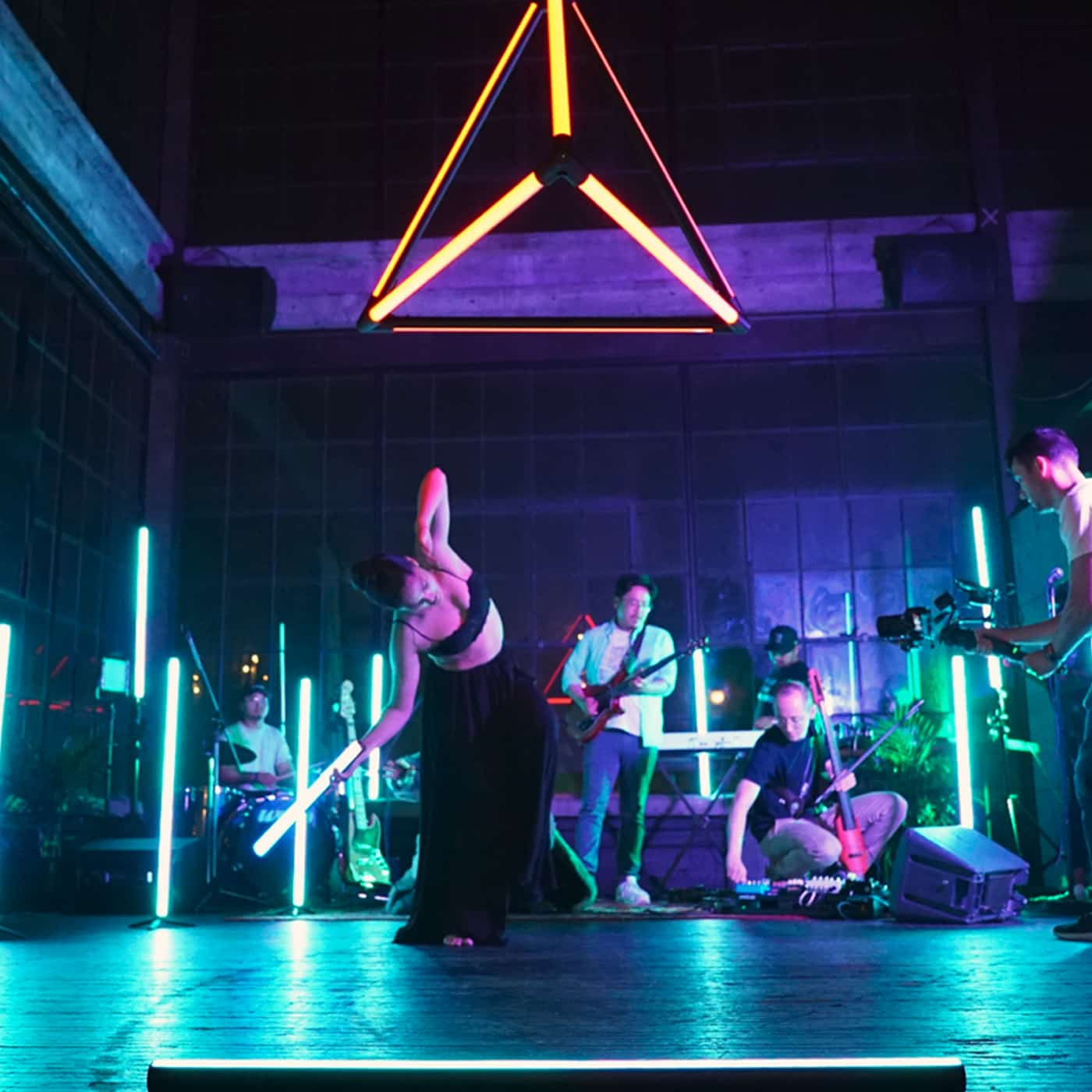 Welcome to the TEKE setup guide. TEKE is still in BETA, and we are a tiny team! Please give us your feedback in a constructive manner, We need it to add new features for backers in film, stage, e...
the journey ahead
together we have created the worlds most affordable wireless dmx lighting on the market.